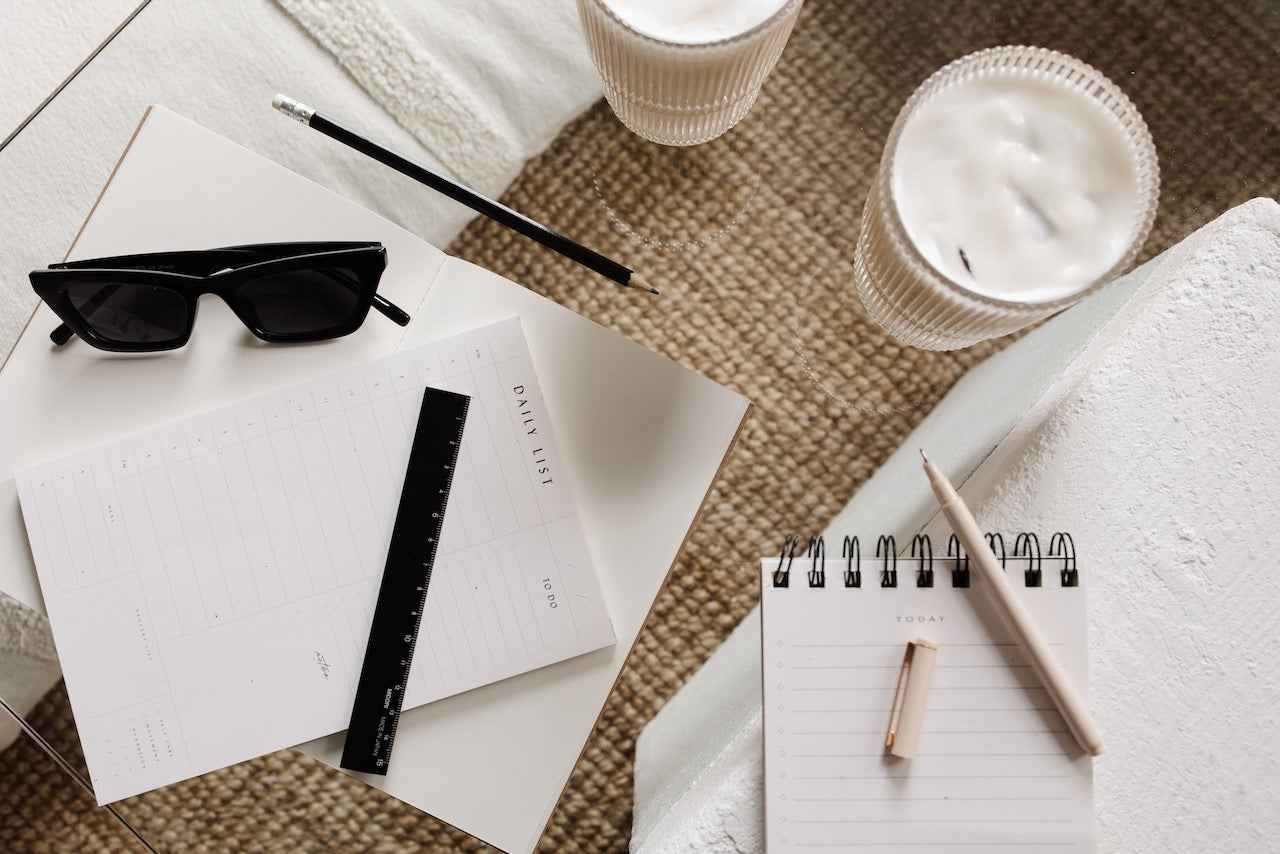 Your Success Toolkit Curated for Authors, Podcasters, and Entrepreneurs
🥂 Clear and Concise Contracts & Agreements that Simplify and Seal the Deal
🚀 Business Resources to help you Navigate, Manage, and Amplify Your Growth
✨ Sleek & Strategic Squarespace Templates that Showcase Your Craft and Cultivate Your Audience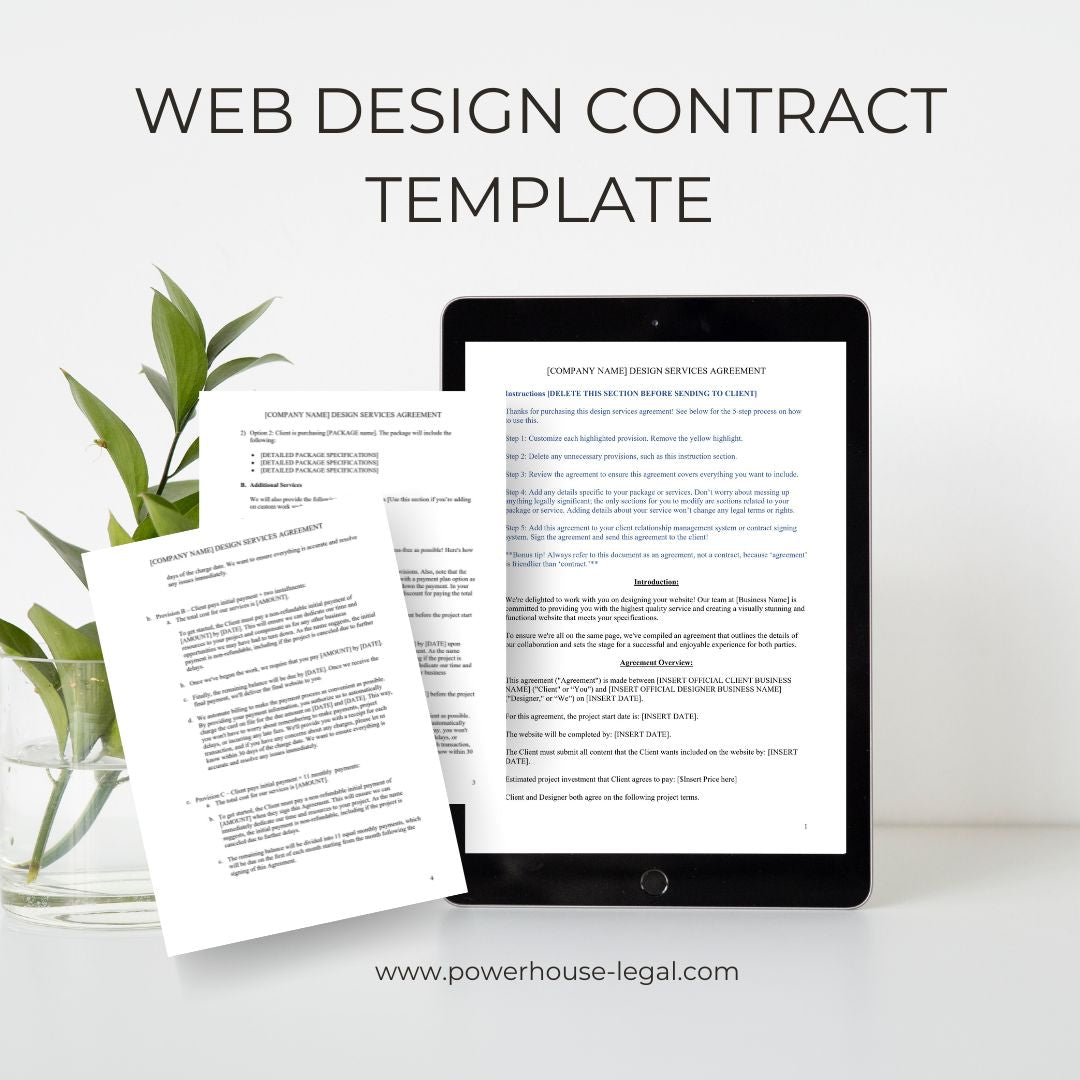 The Business Reserve Edge
📋 Buh-bye boring: Say goodbye to boring and intimidating legal contracts! These contract templates are written in plain, friendly language that even Carrie Bradshaw would appreciate. No more confusing legalese or snooze-inducing jargon. We want to help you actually close the deal, not have your clients running in the opposite direction!
📝 Contracts as smart as Elle Woods: Don't let the easy-to-read language fool you. These contracts anticipate potentially thorny situations, are legally thorough, and will protect you if anything goes off the rails.
📄 Templates you can customize to fit your business, like your favorite pair of skinny jeans: These contracts are completely customizable to fit your business and services. Make them your own and feel confident knowing you have a solid legal foundation for your creative empire.
💻Tools tailored specifically for entrepreneurs and creatives: Online entrepreneurs and creatives have unique needs. That's why these tools are designed with you in mind, so you can focus on what you do best - creating, building, and designing.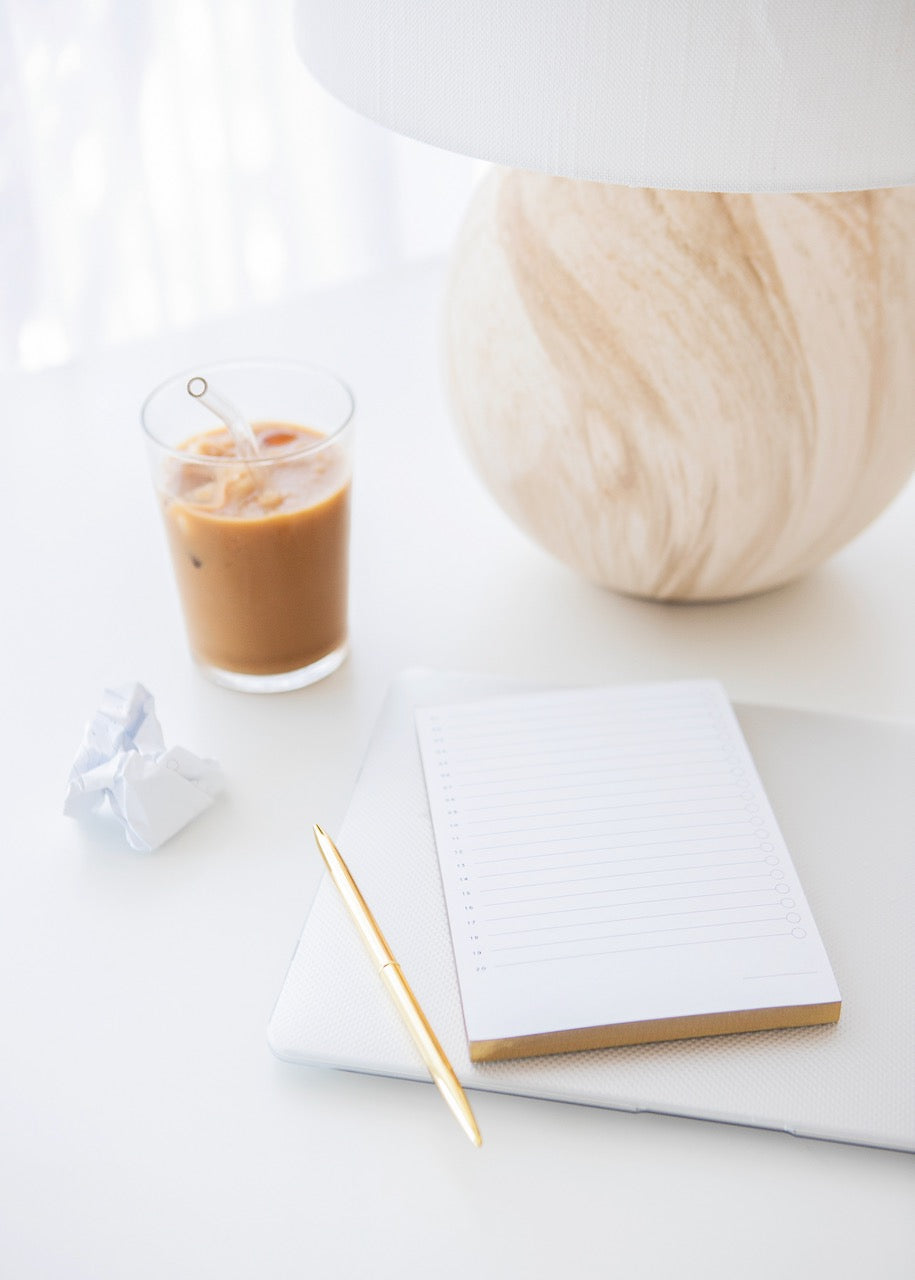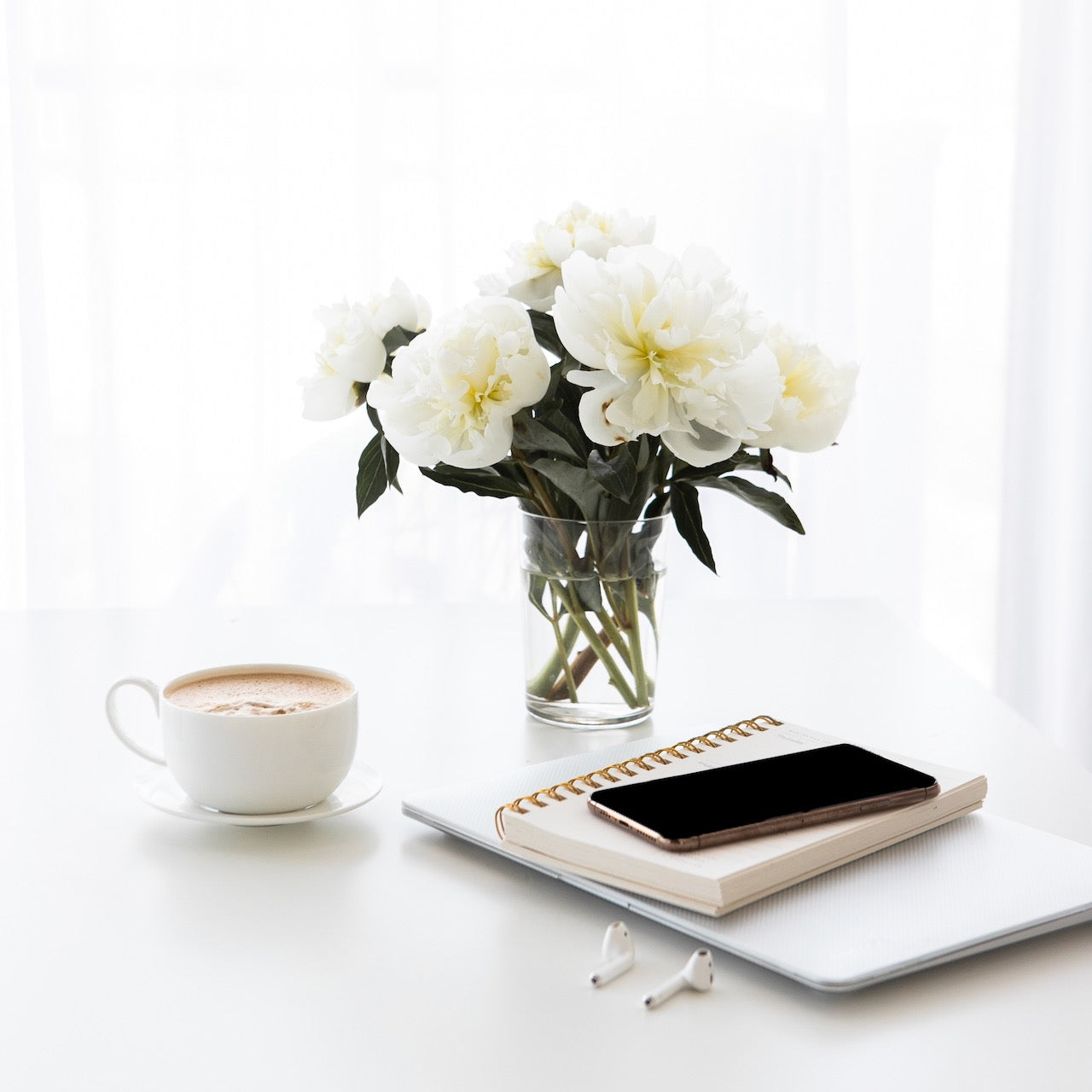 Bridging Business Strategy, Stylish Design, and Legal Mastery
The Business Reserve is a business boutique designed specifically for authors, podcasters, thought leaders, and entrepreneurs.
We offer razor-sharp and friendly legal contract templates, stylish and strategic Squarespace website templates, and essential business tools designed to
address the sophisticated legal, business, and digital needs of today's innovators and creatives. 
Whether you're navigating the intricate web of contracts, sculpting your digital storefront, or charting your next business milestone, our thoughtful products ensure you're always ahead of the curve.